5 May 2010
Sometimes people write such beautiful things about me
Before an exhibition or contest I'm often asked to write a short text about my work. I always find that a difficult job. The concrete facts are easy, but I'm always afraid that talking about the message sounds pretentious. I know that's nonsense and it's something I need to overcome.
But then suddenly, without knowing the reason, somebody wrote some sweet words about me in a way I never would dare myself.
The article is HERE (in Croatian language, so spare your clicks). I have translated the first 2 paragraphs through Google.
Patricia van Lubeck is a Dutch artist, who currently lives and works in New Zealand. This painter is deeply and sincerely committed to her art, but at same time she is a great visionair, is altruistic and a kind of spiritual missionary. In terms of painting, she is certainly one of the most interesting and the most recognizable artists of today.
The painting style of Patricia van Lubeck could be defined as neosurrealism, but that would be a too simple and too narrow concept of her work. Her art actually is an intuitive, creative and unpredictable mix of futuristic neosurrealism with postrealism, fantasy and abstraction. Neither her style, nor her content contains just one single level or message, but multiply to the extent, in which each observer is able to receive them in yourself and experience them in their own special way. All of these images as a whole are characterized by a strong spiritual and transcendent content, with deep altruistic motivation and message.
Srdjan Djeric (movie and visual arts reviewer, critic writer and journalist)
Wow … I'm fallen silent by these nice words.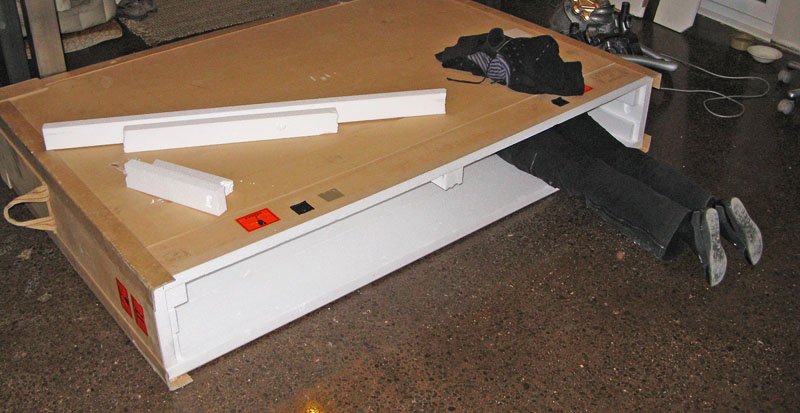 ---
---
---