5 August 2011 (Singapore)
On our way back from the Netherlands we booked a stop-over in Singapore for 1 day. We counted on beating the jet lag easily, but we were more tired than we had expected. Uninspiredly we dragged ourselves through the city. We were so longing to a quick nap, but we even couldn't find the tiniest piece of public lawn to lay on. And please no, not another drink or not again a lunch on a bar stool. Better keep on moving. Swim to avoid drowning.
"Shall we go to Chinatown? To that crazy mall? Four weeks ago I saw a booth with beautiful beads. Maybe we can find it again".
Walking the same route as we did earlier we didn't find the beads, but we came along many stalls with Chinese foot masseurs.
"Shall we? Do you want to go in this time?"
We were somewhat hesitate, but the simple fact that we saw 8 very comfortable reclining chairs … $ 15 for a 30-minute foot reflexology made us stop. I didn't care what they plan to do with my feet, I just wanted to lie down there. I was exhausted and I would fall asleep anyway.
Frank was the first to fill in a kind of medical check list. In the meantime, the boss started phoning like crazy. It looked like he was calling his complete family to come along and laugh at those foreigners.
Five seats away an Australian girl was terrible moaning and shocking with her body. She saw me watching her in horror. "If he squeezes there, I feel it here," she said. "AAAUUUWWW !!!" she screamed again. "But it's a good hurt, you know!" She said quickly, as she saw my frozen eyes.
Yes, my fat ass, I thought. Good pain … ha! That's probably the same as black money. Spending black money works exactly the same as spending white money.
She again concentrated and her face contorted beyond.
Suddenly I didn't want the massage.
But Frank was too late for a change of mind. His checklist was filled in already.
From the moment they had put us in the 2 chairs close to the window, more and more people came in. See! That must be the boss' family and friends. Curious to see those giant white feet up close! Even a blind man entered the room!
This man puts his stick at the door and the boss quickly led him to Frank's seat. He got a jar of cream pressed into his hands and without any introduction he began to feel Frank's feet.
When he was doing his job he pulls all strange faces and moves his mouth in silence … like he was in an inner dialogue with the assigned feet.
On a poster on the wall I could descry where the internal body parts are connected in the feet. I saw an icon of the brains and the heart, all indicated by colours. Now I finally know where men's willies are located!
Because I had forgotten to turn off the beep that is heard when I turn on my camera, I didn't dare to take pictures. The blind man looks a bit … how shall I say it … angrily. Or severe. He scared me. Maybe because I continually whispered to Frank whether it hurts. Frank shook his head, but I know -because I didn't join in to be screwed- he now never will answer me honestly anymore about this subject. He probably prefers to bite off his own foot, instead of showing me any emotion.
I am also afraid that -when the blind man would hear the beep- he viciously would pinch Frank. Or that he would shift his internal parts and would cause something bad.
At that moment I'm even more determined I really don't want this. Don't touch my internal body parts.
The boss gestures 'to do me for free'.
"No".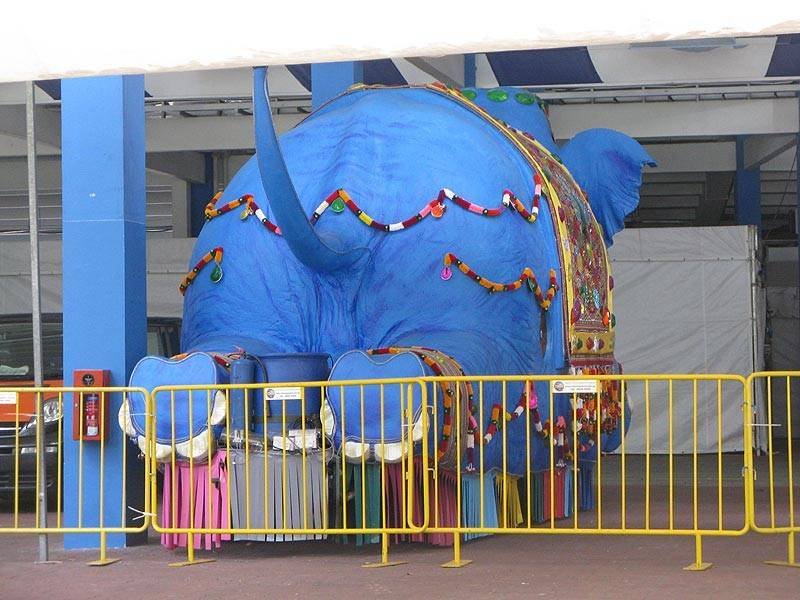 ---
---
---